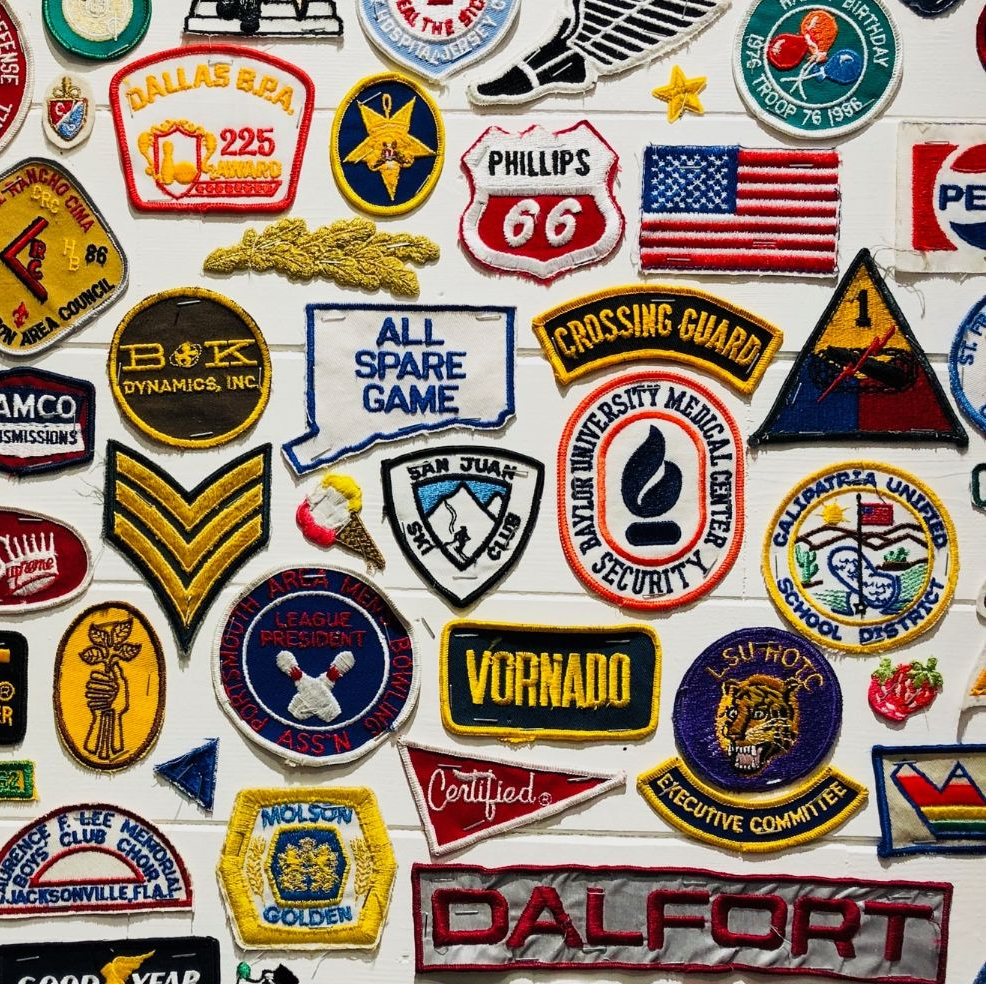 Everyone has a dream. Some kind of direction they want to head in life. For me, I wanted to be able to run my own business around a product that celebrates creativity and most importantly, makes you smile when you open your parcel and find your latest selection of patches.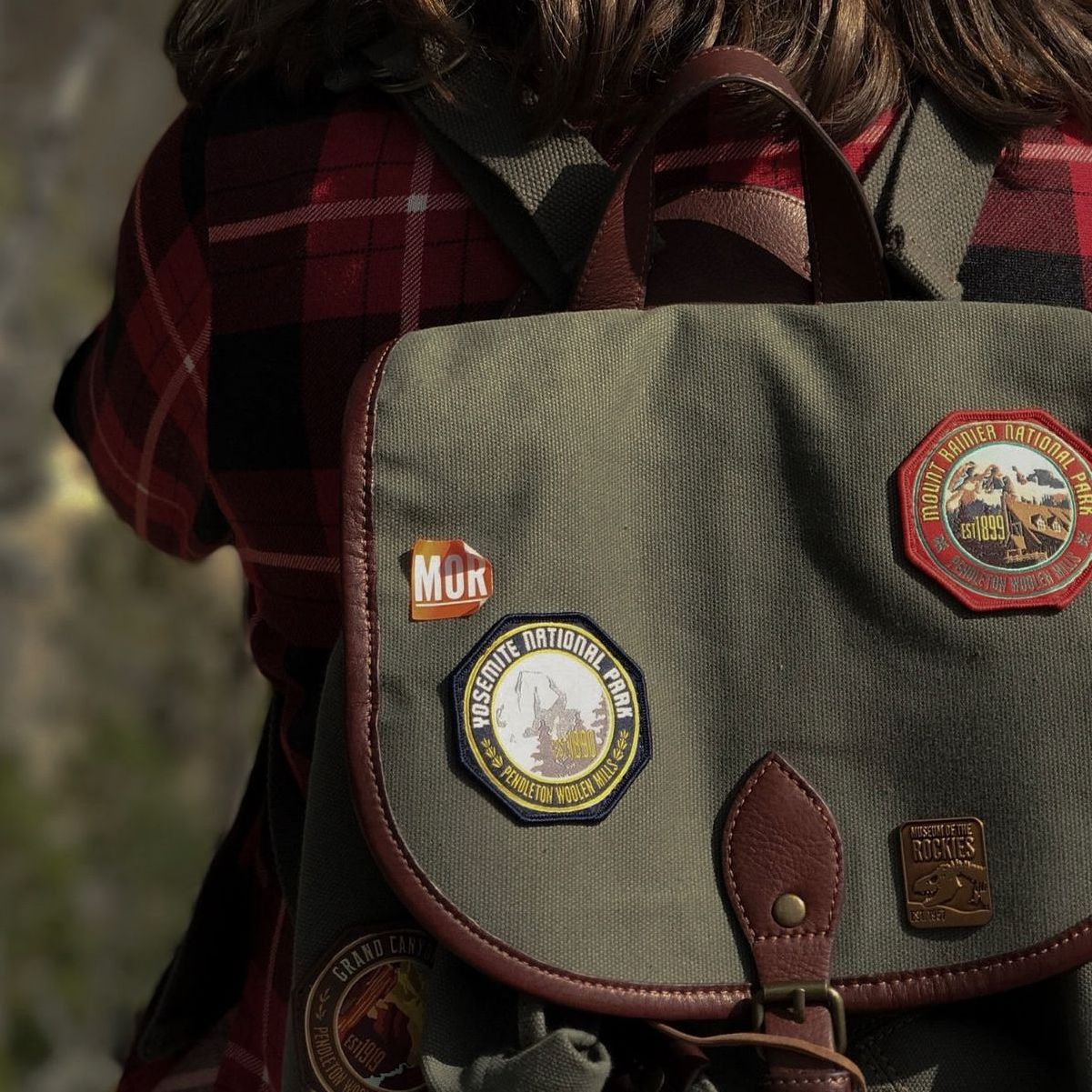 The Face Behind Patches Emporium
My name's Amy and I started as a Depop Seller just a few years ago. I was looking for a way to support myself while I'm studying to become a paramedic. Patches were always going to be my "go-to". I love the variety, the colour and the fact that there's probably going to be a patch that makes you smile no matter who you are. Essentially, I've always found them a fun and creative way to express yourself through style. That's why I started Patches and I'm glad you're here. I hope you find the same kind of passion I did when I first stumbled across this world of creative freedom!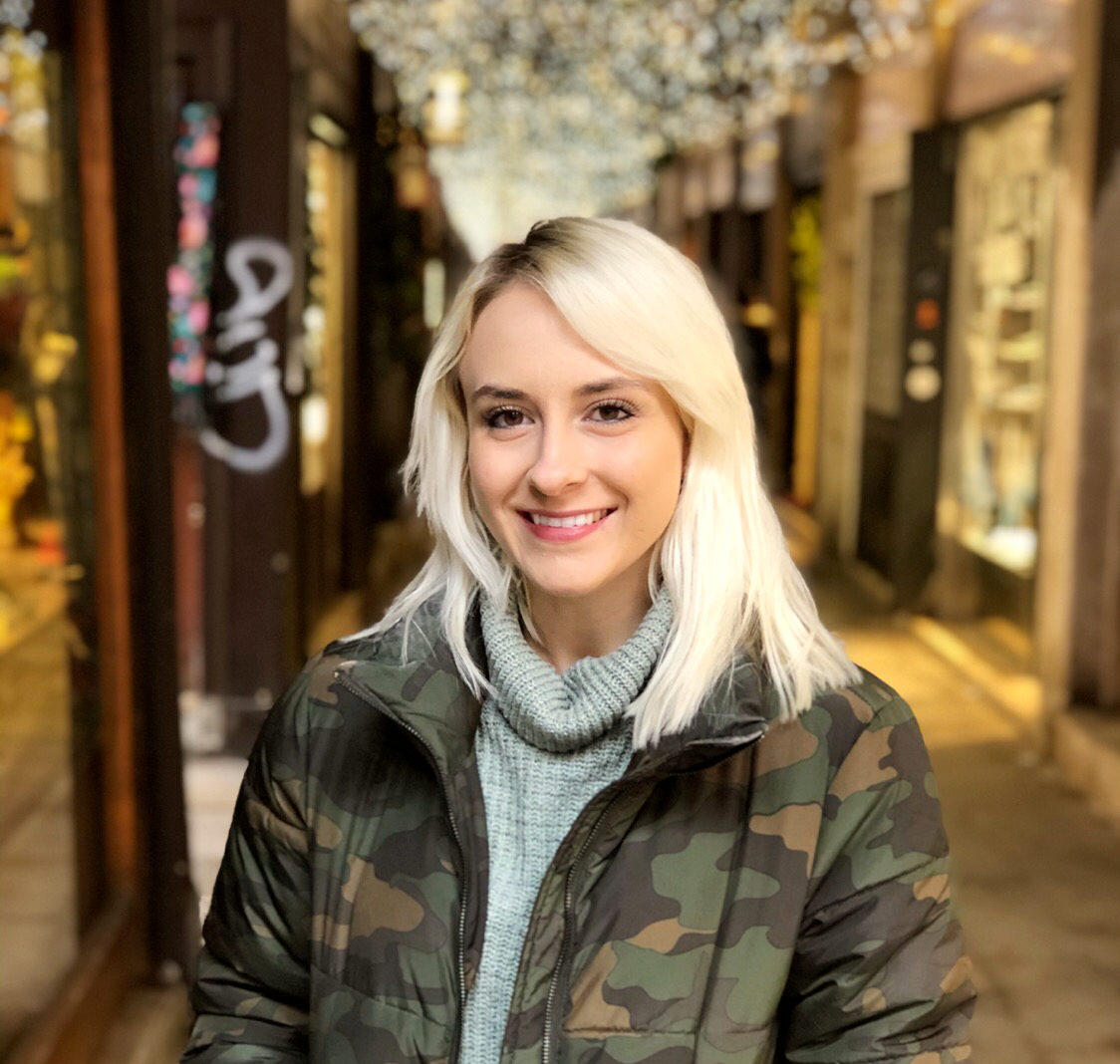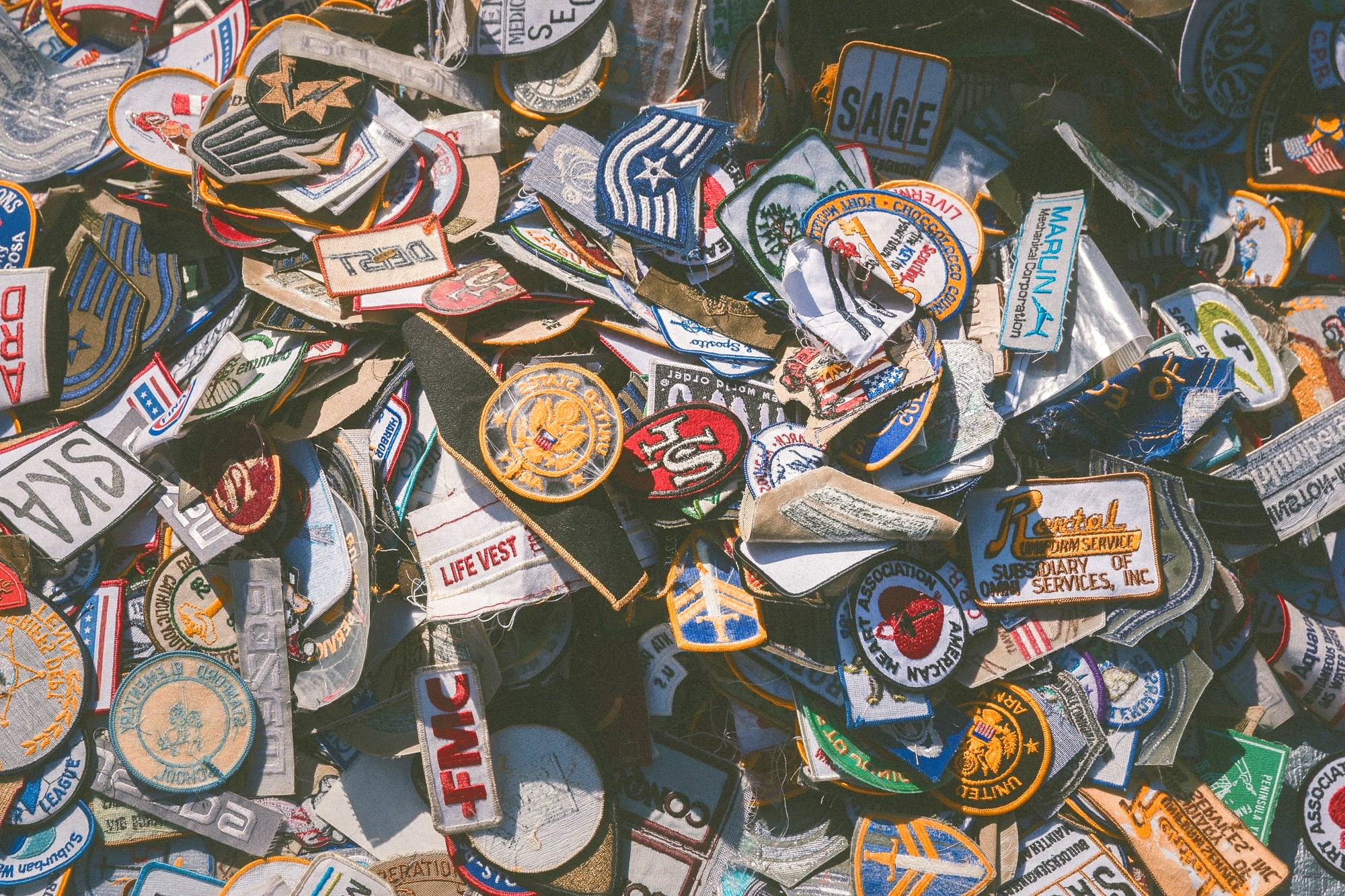 After receiving over 1000 5* reviews on Depop, I decided it was time to set up my own space on the web and share my love of patches through my own platform. You can see what some of my lovely customers have said about my service below.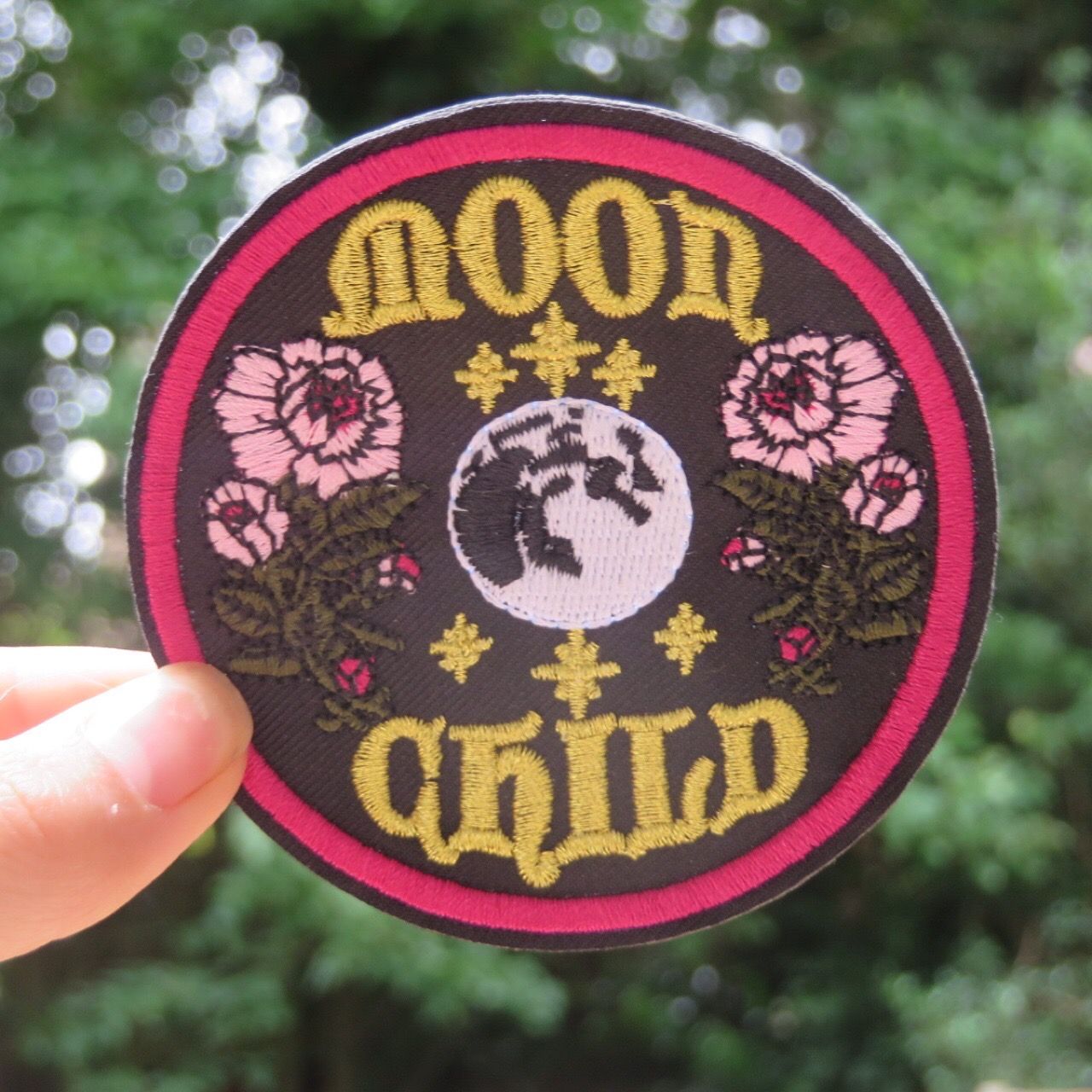 Unreal quality for the price! Would defo recommend to anyone; perfect seller and quick delivery... really the whole package.
What UTTERLY awesome patches!! SO vibrant, super sturdy quality, and not a flaw on them! I'm over the moon!! Brilliant seller xo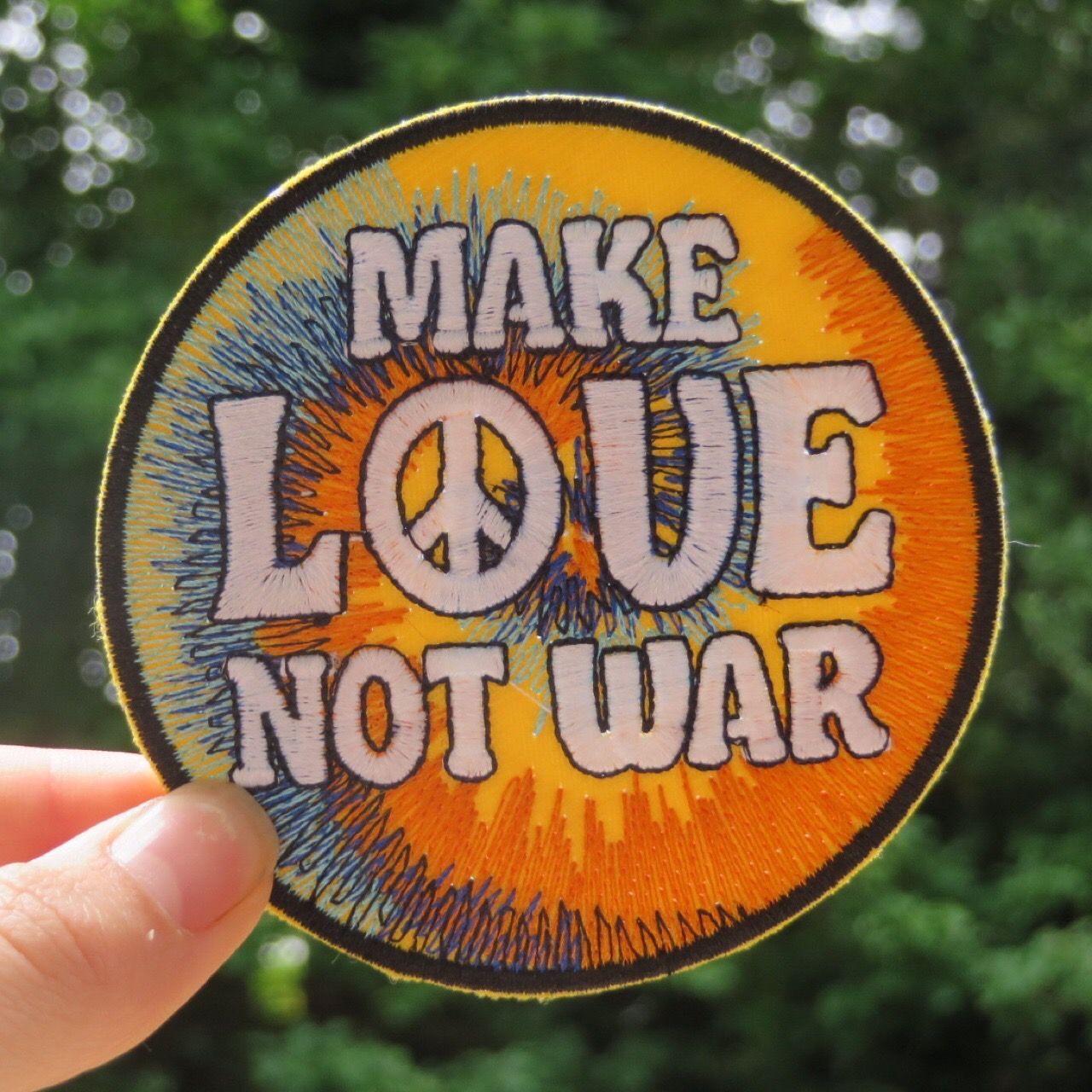 Quick delivery, good price, great quality, friendly service. Couldn't ask for anything better :)
Paying Our Success Forward
Every purchase you make through Patches Emporium brings a special kind of glowing feeling to me. However, running a business, to me, means being able to make positive change. I donate some of the earnings from Patches Emporium to charities close to my heart as a means of paying forward the kindness of every purchase you make on my website.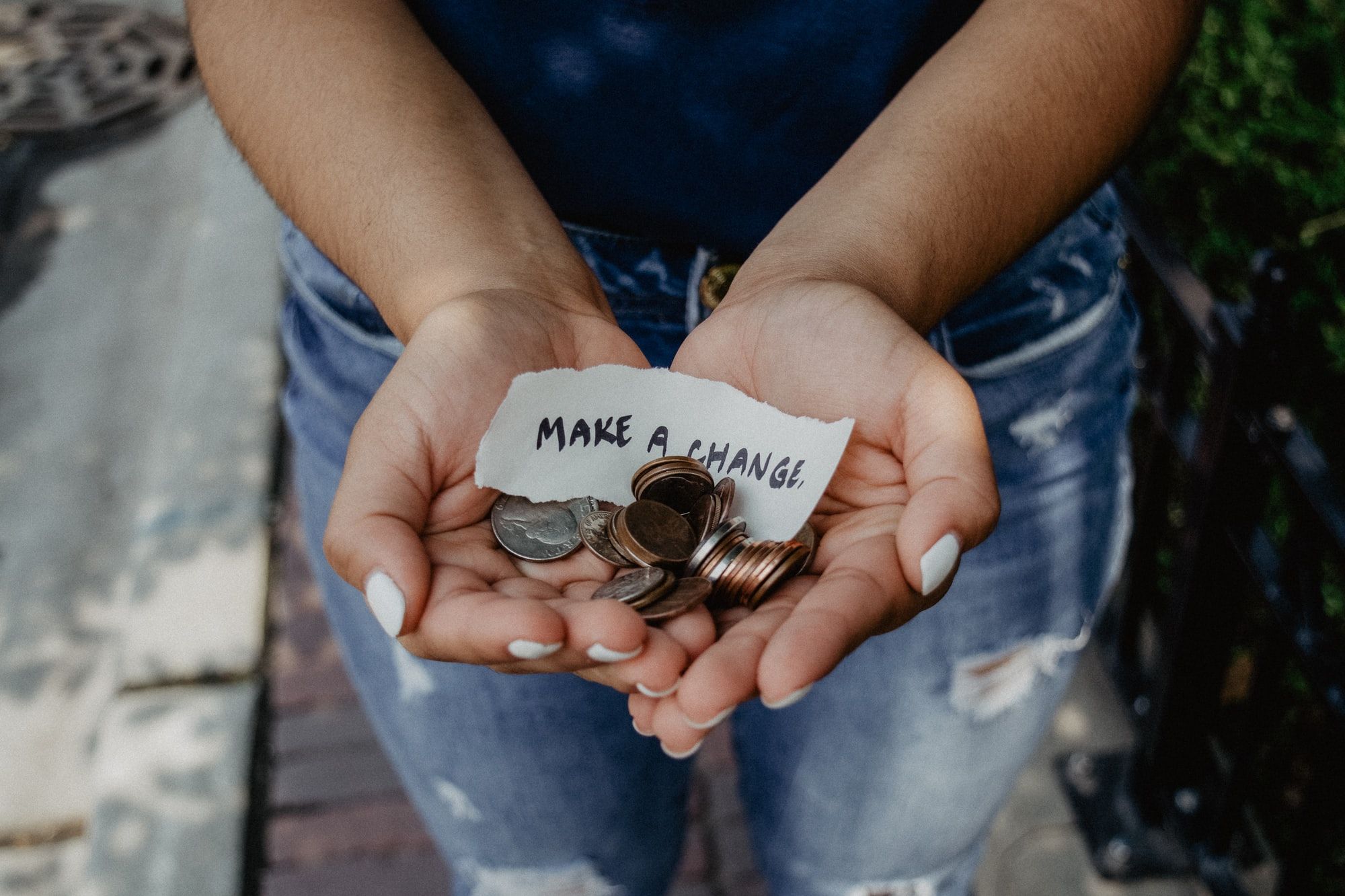 Need to get in touch? You can use the form below to reach out to us directly.
You can also find our socials below where you can always reach out to us as well if you prefer.
Email us at: [email protected]
Registered Address: Patches Emporium, 31 Sackville Road, Hove, East Sussex, BN3 3WA
United Kingdom
Thank you for submitting the contact form.